MAESTRO
Eurodyne Maestro has made the biggest splash in the big turbo tuning scene in years with the release of their custom tuning software suite, Maestro 7.
Maestro 7 is designed for those who want to take things further than the already excellent standard Eurodyne reflash stage 1, stage 1.5 & Stage 2 with a custom tune.
Maestro 7 allows FC Tuning to fully recalibrate for different hardware such as larger injectors, turbochargers and other performance modifications.
Using our Powertap interface, we can fully read and reflash the factory ecu. We then have full access to all relevant maps, scalars and switches inside the binary.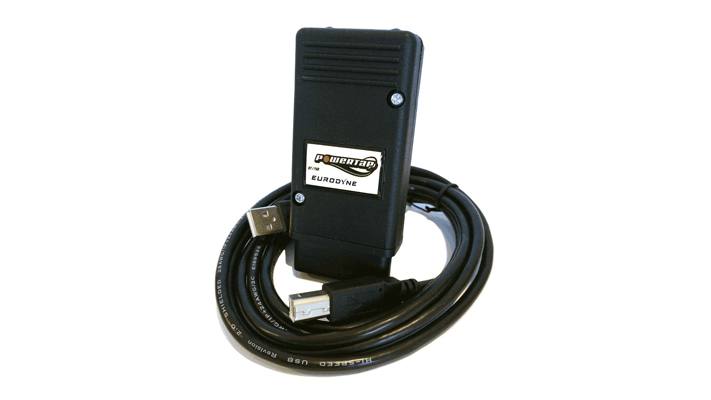 Our system also allows re-flashing of the ecu whilst still in the vehicle, which eliminates the hassle and time of physically having to remove the ecu for modification or updating via bench flashing.
We can fully accommodate for things like cams, major engine work or turbo changes and allows fine tuning the key ecu parameter such as timing or air/fuel changes.
With Maestro tuning suite, the sky is the limit — in fact the fastest VW GTI in north america was tuned using these very same tools and still runs a stock ecu.
Features Include:
*USB 2.0 connection
*Connects to vehicle through OBD2 port
*No ECU modification necessary
*High-speed datalogging included
Currently custom tuning is available for virtually all 1.8T applications and 2.0T and 2,7T vehicles.
If you drive any of the above and want to Go Faster with a custome tune then CLICK HERE and send your spec. 
We have spent years developing excellent base tunes for various specs along side the countries best tuners and dyno houses particularly for these popular VAG platforms. We know your engine will make GREAT power as well as having excellent drivability with custom tune.