ABOUT
FC Tuning specialises in engine calibration engineering and the tuning of high performance Japanese and German engines, using numerous types of long established and world recognised aftermarket electronic control systems.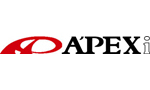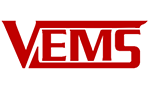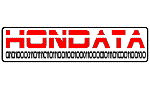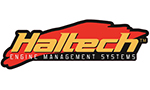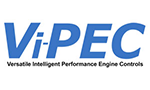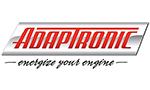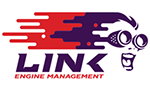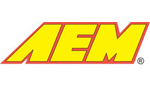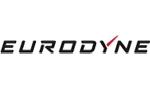 Established in the late 90s and with well over a decades dyno tuning experience in using tried and tested ECU systems, Steve has grown with and helped to also promote many of these ECU systems over time. Steve continues to seek out the best and most cost effective tuning solutions for enthusiasts all over the UK & Europe.
The clientele ranges from 1000s of private individuals, to many UK and european based performance tuning companies, and race teams alike to name a few. Steve also supports a race series at a local college in North London and is as a tuner to 3 independent workshops in London.
Steve also travels all over the UK & Europe and is regularly year on year hosting tuning sessions in England, Scotland, Ireland, Jersey, aross Europe, UAE & the Caribbean.
You can read or find out more information on events hosted here
You can read many testimonials of his work for individual petrolhead clients, race and drift teams worldwide
Keep an eye out for regular News Features
For more information you can also visit my Trader Section on the famous DriftWork Website
To view and search Tech items on the older site, please Click Here