ESL ECU
ESL ECU
FC Tuning are official UK dealers for ESL ECU's which suitable ONLY for Subaru Impreza Version 1 – 4. (Subaru V5 coming soon)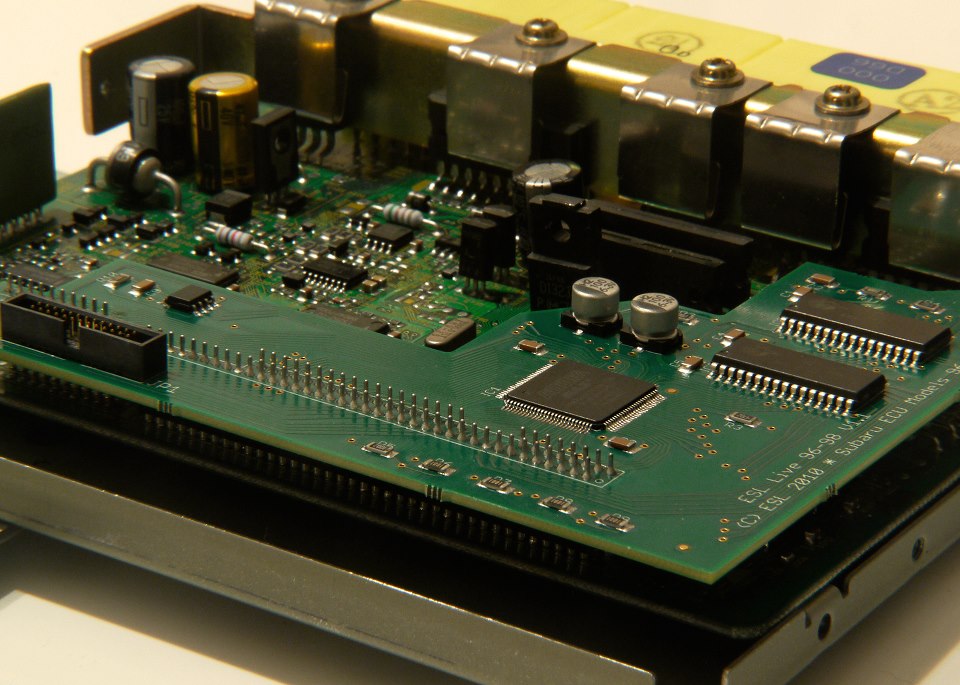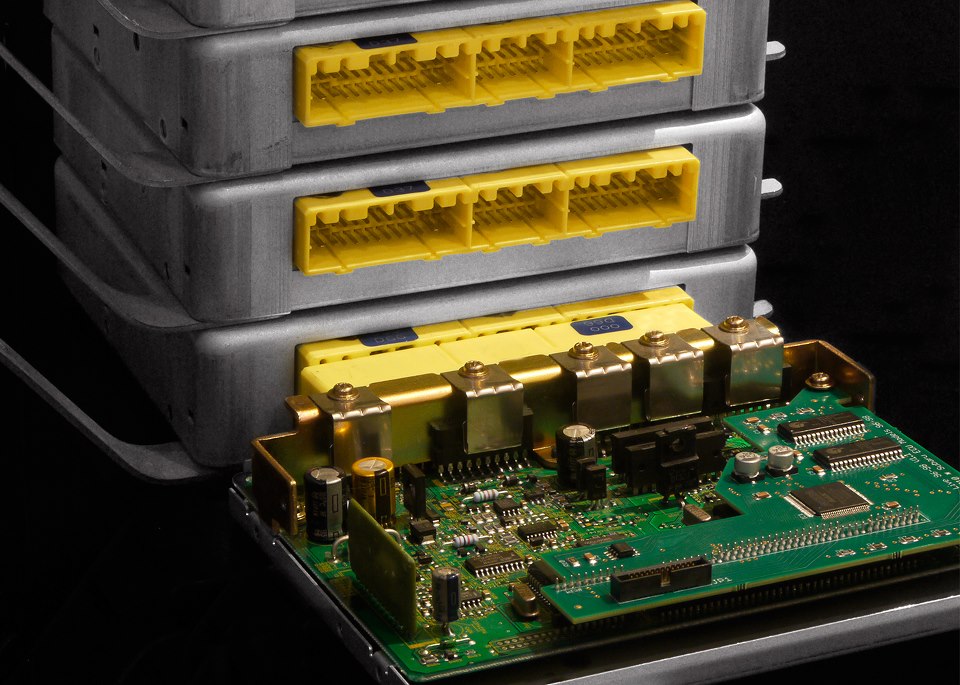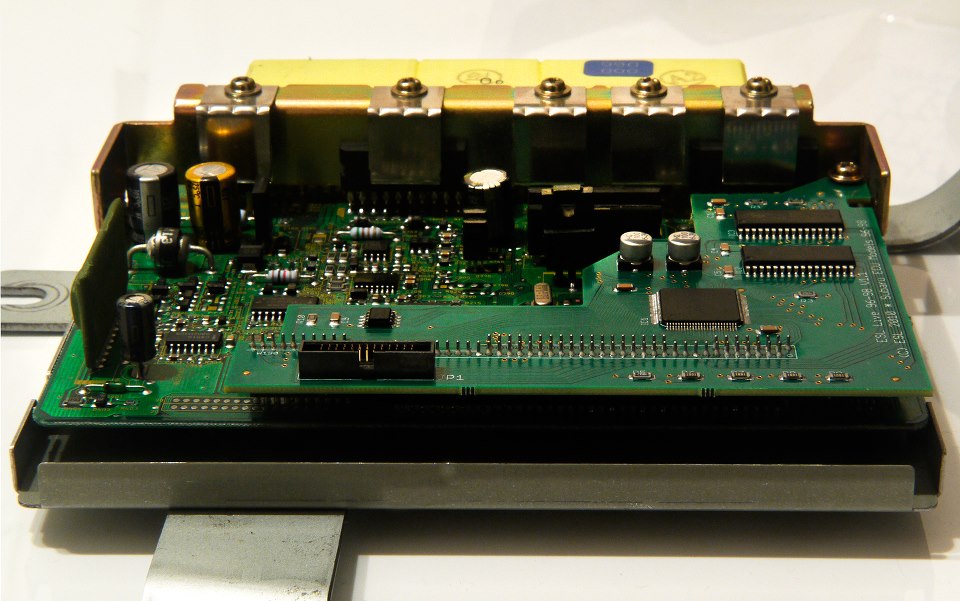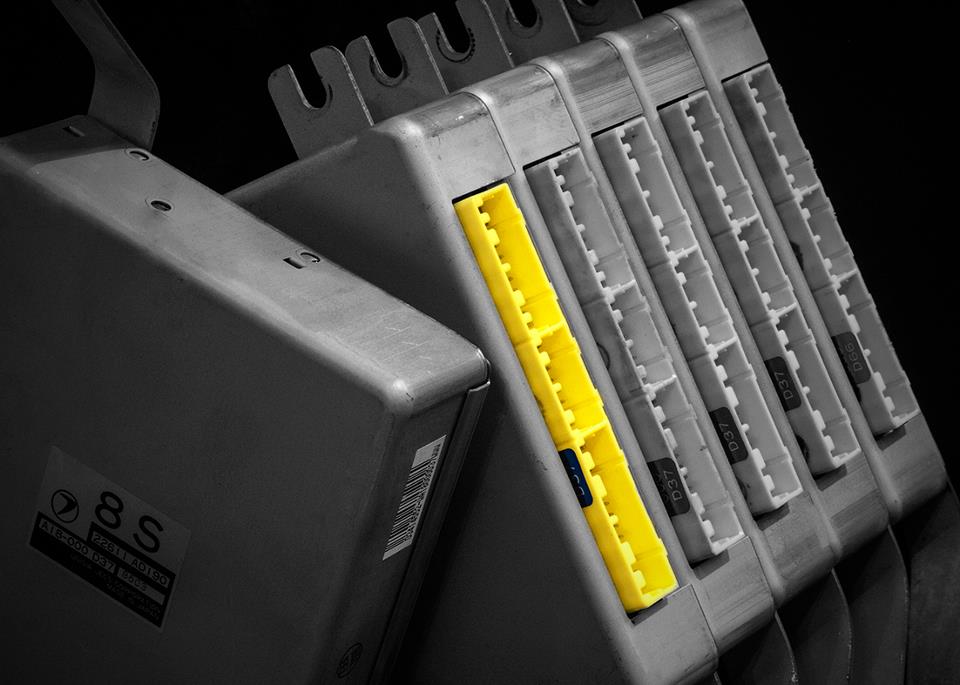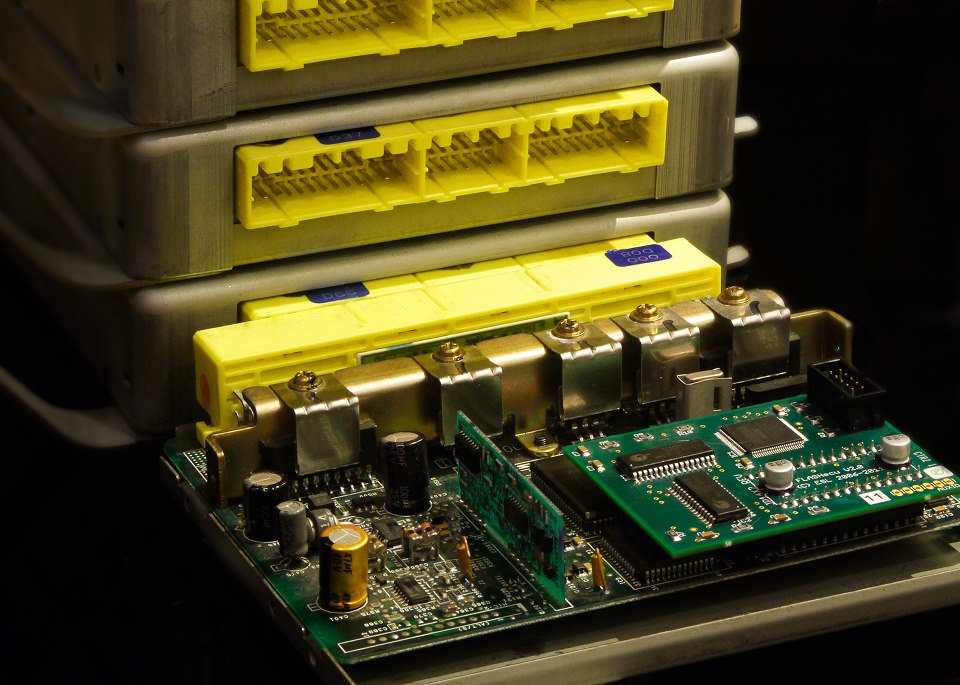 What is ESL?
ESLive is a mapping system designed and built exclusively for pre 99 Subaru Imprezas.
Feature List (Not Exhaustive):

Suitable for all turbocharged Imprezas
Only option for Legacy RSB/GTB
Only option for AT Forester
MAF/MAFless load switchable in software
User Switchable Maps (Full, not offsets)
Closed Loop Knock Control
Closed Loop Idle
Injector overrun cut off
Software fully windows integrated, modern, object oriented, multi-threaded, live updates.
Factory drive quality out of the box.
Comprehensive closed loop knock control.
3D boost mapping – no boost controller required.
Can be remapped to incorporate further modifications.
Full OEM Diagnostic control codes.
International dealer support network.
Standard hot and cold start compensations.
Closed loop narrowband lambda control (idle and light cruise).
No additional harness
All Sensors and actuators exposed, will work with any specification
Installation Service available
Motorsport features to follow: ALS, LC, Flat Shift
ESL ECU
Some notes written by the owner himself.
Quote '
ESL VS APEXI PFC
I come across this comparison quite alot. To me, it seems like an absolute no-brainer, bu there seems to be alot of misinformation out there. Here are some facts to combat that:
From Nengun; PFC ECU £685. AVCR to control boost £367.(excludes fitting and mapping and dyno time)
ESL ECU £295 (excludes fitting, mapping and dyno time)
What you DON'T get for spending an extra £757:
Closed Loop Knock Control.
Twin Maps (full, not offsets).
Switchable MAFless load with AIT compensations.
OEM idle cruise and hot/cold starting compensations.
Diagnostic function.
Up to date Windows software
Comprehensive online documentation.
On 97/8 ESL: AntiLag, Launch Control, Flat Shift and Traction Control for £100 extra.
Furthermore:
ESL Cable Dongle and software: £95.
Datalogit cable and software £186.
In Summary.
The Apexi has 1 fuel map, 1 ignition map, has to retain the MAF and is much more expensive than ESL.
ESL is cheaper and has 3d boost control, full twin maps in which every parameter is duplicated, knock control, MAFless, diagnostics, closed loop fuel and idle and factory compensations.
Still seems like a no-brainer to me!
HTH, Andy.
End Quote '